Lisa Eldridge makeup 2021 Seamless Skin
Lisa Eldridge makeup 2021 Seamless Skin is the new big surprise launching on May 15th. It will include Blushes & Highlighters in different shades.
Elevated Glow is the new highlighter available in 4 tones and it is something between make and skincare treatment. it is supposed to provide with blurring,lifting and moisturizing effect. Lisa discovered Filmexcel at Cosmoprof Asia and decided to include it into her highlighters formula, to achieve a smooth and tighten result.
Enlivening blushes are available in 6 tones and they are a light-serum formula easy to blend and apply just with your fingers. Also these blushes provides a skincare treatment since they are formulated with natural ingredients like raspberry and blueberry seed oils.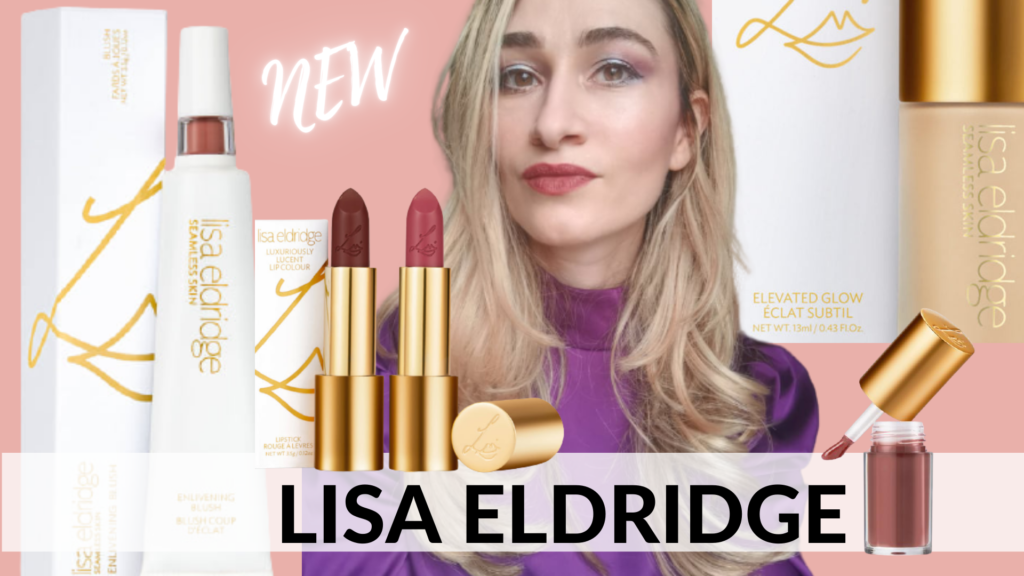 The intention to create a makeup line that works like a skincare treatment is very innovative and it is absolutely a great modern way to approach to beauty industry.
Lisa will restock also her Gloss Embrace glosses adding 4 new shades. This kind of product is also something between lip care treatment and makeup, a very nourishing lip product that restores your lips due to vitamin E presence.
Finally also Luxuriously Lucent Lip Colour will be restocked, 10 shades will be soon available!
I personally own Love of my life lipstick and I love its beautiful texture and sheer effect.
I am so excited about this new release, you will find it only at www.lisaeldridge.com her official website.
Follow me on Instagram and Youtube for more info!
If you love makeup and want to discover more about new launches,
keep on reading my articles on the blog xo!