DIOR SUMMER MAKEUP 2021
DIOR SUMMER MAKEUP 2021 is called DUNE and it is already available in Italy. I think soon worldwide too.
Actually on Dior website you can purchase:
DUNE 5 COULEURS COUTURE: https://bit.ly/3sdF8Y8​
MIRAGE 5 COULEURS COUTURE: https://bit.ly/3sdF8Y8​
DIORSHOW COLOUR GRAPHIST: https://bit.ly/2NIbzib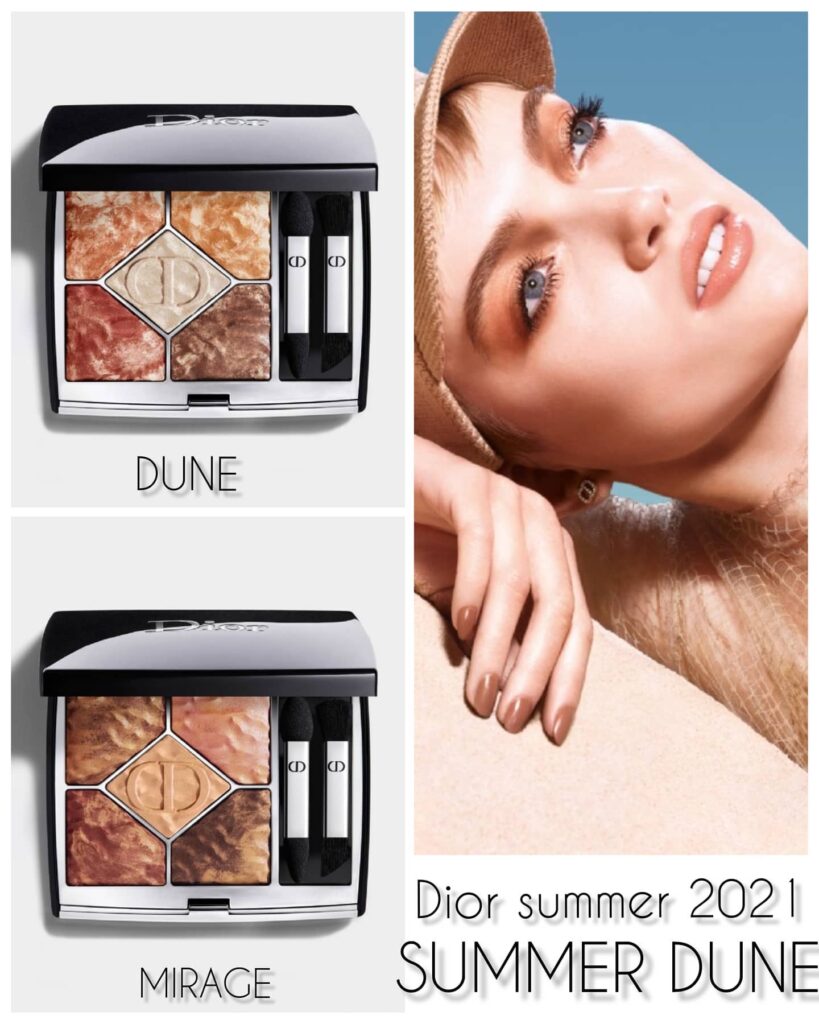 Dune is a quints with sophisticated golden and bronze tones. Perfect to enhance a natural look.
Mirage is a luminous combination of copper and golden shades. A little bit deeper and very suitable for those who tans a lot during summer.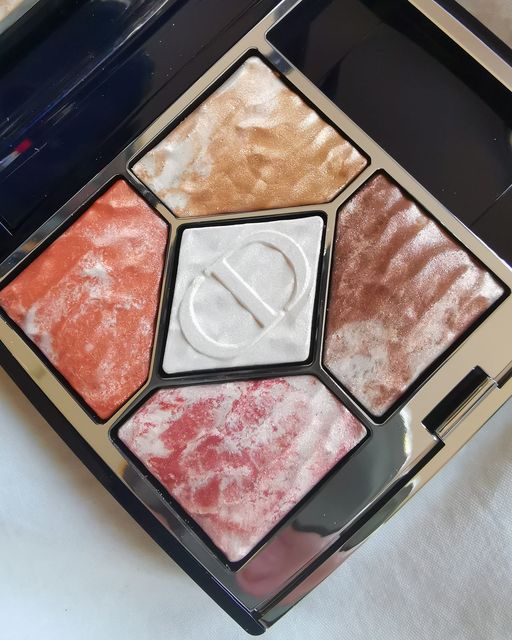 I decided to purchase Dune Palette because I am actually very fair and I think these tones could work with pale skin but they will be gorgeous with a summer tan.
With this palette you can easily switch from a more yellow golden look to a more warm bronze makeup. It is beautiful to pair with a luminous nude gloss or also with a bold lipstick.
The texture of these eyeshadows is very subtle, creamy and well blendable. You can layer every shade achieving very sophisticated tones.
They have microglitters so they are a little bit sparkling especially with artificial lights. That makes me think it would be amazing wearing this palette on a summer night during sea vacation 🙂 ! Actually it sounds like a true mirage! You know!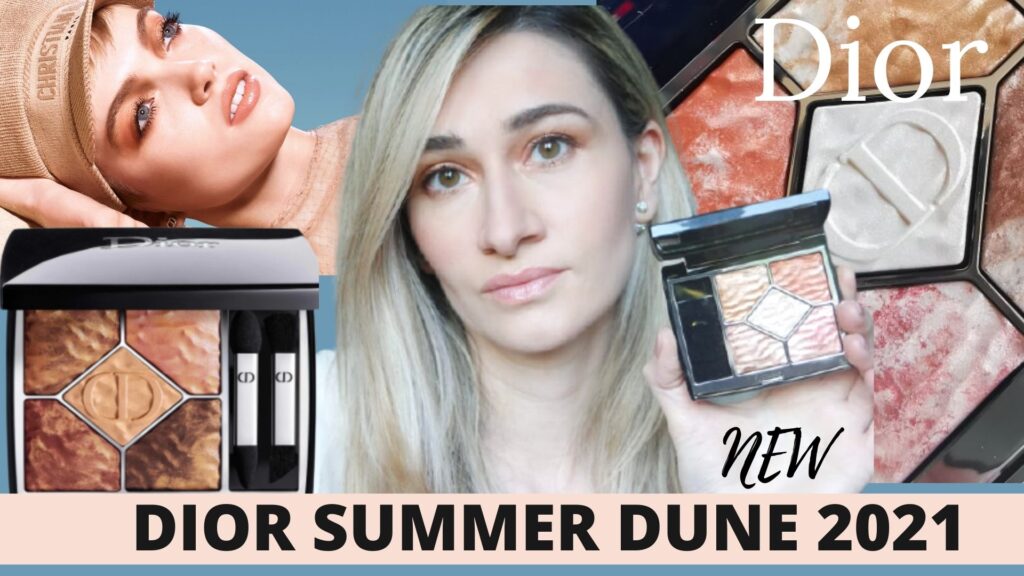 I dedicated an entire video about this collection, showing a close up of Dune palette and the makeup look I created. WATCH MY VIDEO Click here.
You can visit also Dior website to discover how Peter Philips magistrally used these products.
If you love Dior products I have many videos on my Youtube channel so please consider to subscribe and follow me also on my Instagram page.
You can read other articles in my blog about latest makeup releases.
Thank you so much for reading my articles Xo and keep following me.
Please follow and like us: