DIOR FOREVER NATURAL BRONZE
DIOR FOREVER NATURAL BRONZE is available with new Dune Summer 2021 makeup Collection.
It has been released in 8 different shades and they all look so natural. Having fair skin I was in two minds about taking shade n.1 or n.2. Then I decided to get the darkest one, shade n.2 Light bronze ..and I think I was right.
This bronzer is supposed to be very natural, perfect to achieve a soft tan look. Due to its powder technology it is meant to be also long lasting and it keeps your skin hydrated.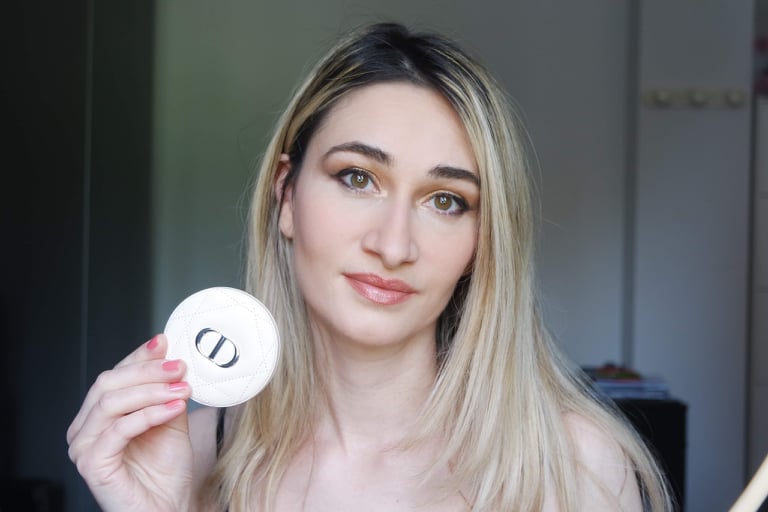 In my video I tested this product for the very first time.
On first impression I personally enjoyed it so much. Texture is very subtile and color doesn't seem too orange or warm. I could not call it a cool bronzer but it adds a very natural warmth to the skin.
I was used to purchase Nude bronzers by Dior, so I was quite afraid to move towards a unique bronzer shade.
If you would like to discover more about this new release check out my Youtube channel and don't forget to subscribe Xo.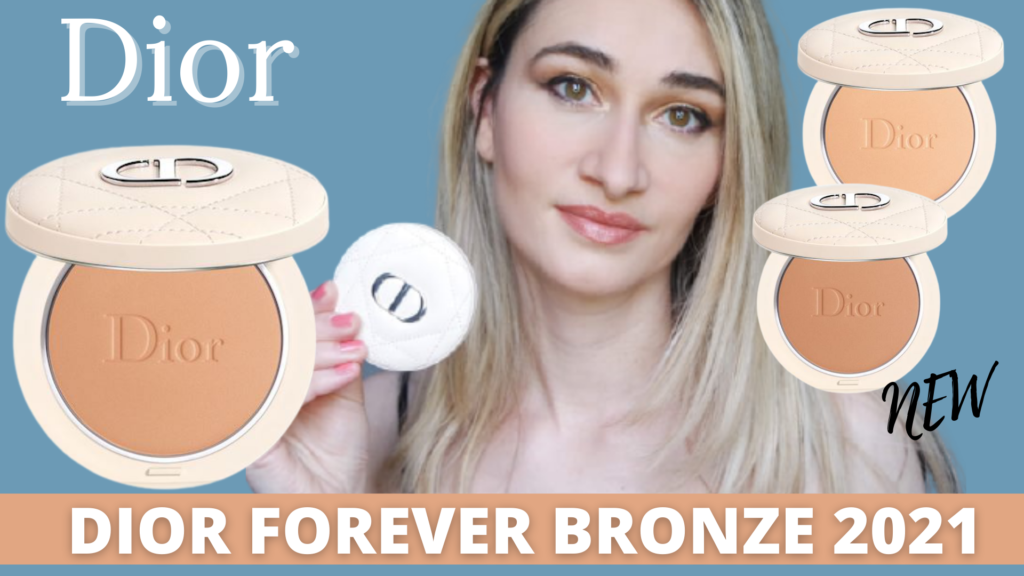 Continue reading my article about DIOR SUMMER DUNE 2021
Please follow and like us: