Dior Spring makeup 2021
Dior Spring makeup 2021 is now available on Dior official italian website. There are three different limited edition palettes:
▫️ Wild Brown
▫️ Sakura
▫️Blooming Bouquet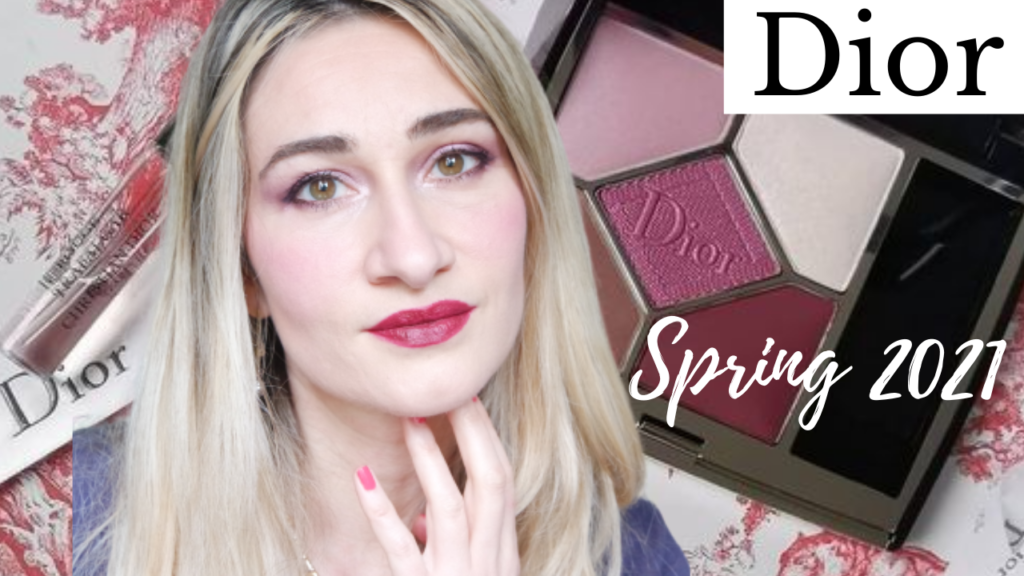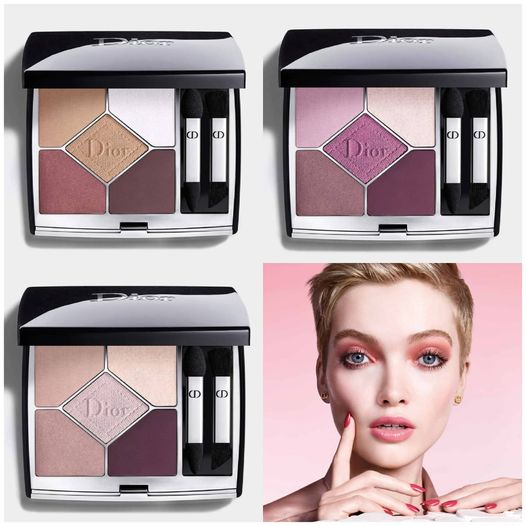 I decided to get both Pink Sakura and Wild Brown ( I am waiting for this one).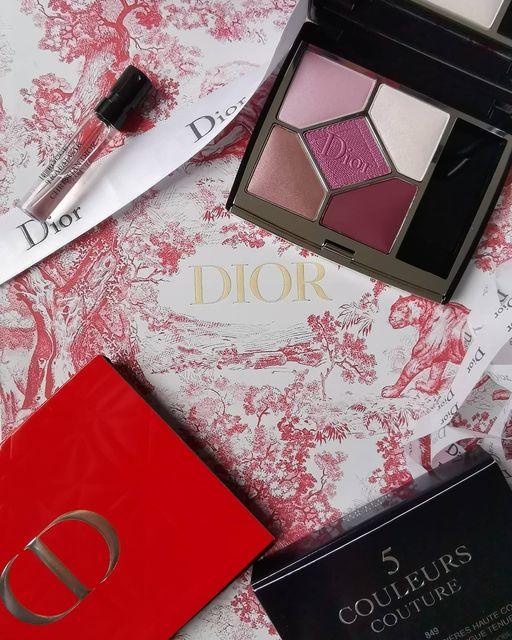 Pink Sakura has two beautiful satin light pink and white lavander shades, a taupe dusty rose (satin), a mat deep burgundy and a glam cherry (satin) shade. It really reminds me of an old and beloved palette, Stylish Move. It was a very great match of pink, mauve, dusty rose tones.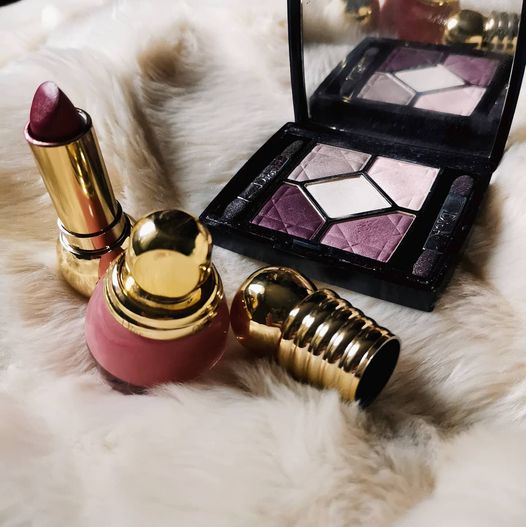 I've always been in love with these hues, in makeup they restore everyone's look, giving a fresh allure.
As for cherry blossoms, the perfect shades to go with is a touch of a deep berry red shade or a delicate white pink, to create a soft gradient. If you love these tones here is the latest Pink Sakura for a soft spring makeup look.
If you are interested to discover my makeup look please check my Youtube video.
You can find also swatches of this palette and a short makeup tutorial.
I used Lisa Eldridge Velvet Myth lipstick to complete the look, but I tried also Dior Lip glow in holo pink to get a more subtile spring look.
Check my Instagram page to keep updated on next spring collections.
Read more about latest Dior Holiday collection on my blog.
Please follow and like us: