LISA ELDRIDGE PINK MOON HIGHLIGHTER
LISA ELDRIDGE PINK MOON HIGHLIGHTER is the new shade just released on May 2022. It is a beautiful rosy luminescence tone, that suits completely fair skin.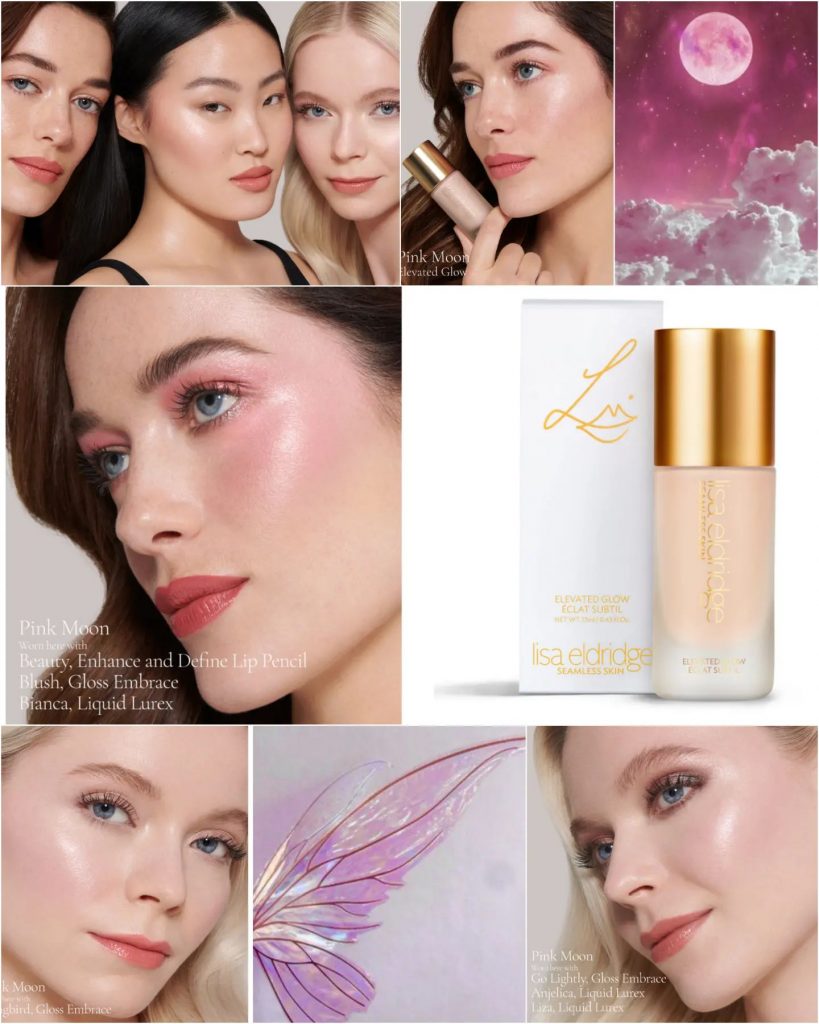 I am a shade n.2 of Lisa Eldridge foundation and I have found Pink Moon totally adapts to my skintone. It gives you a very subtle elegant glow touch.
In my Youtube video I show you swatches and try this new tone from Elevated Glow Highlighter.
I've already had Crystal Nebula, so I decided to compare them together.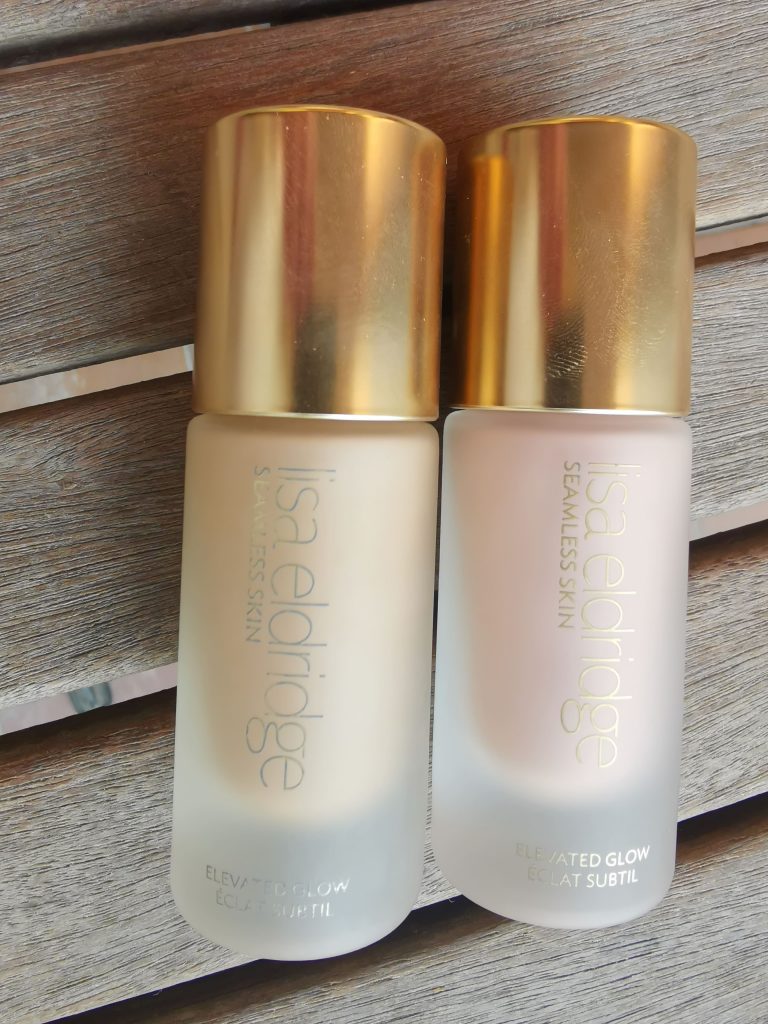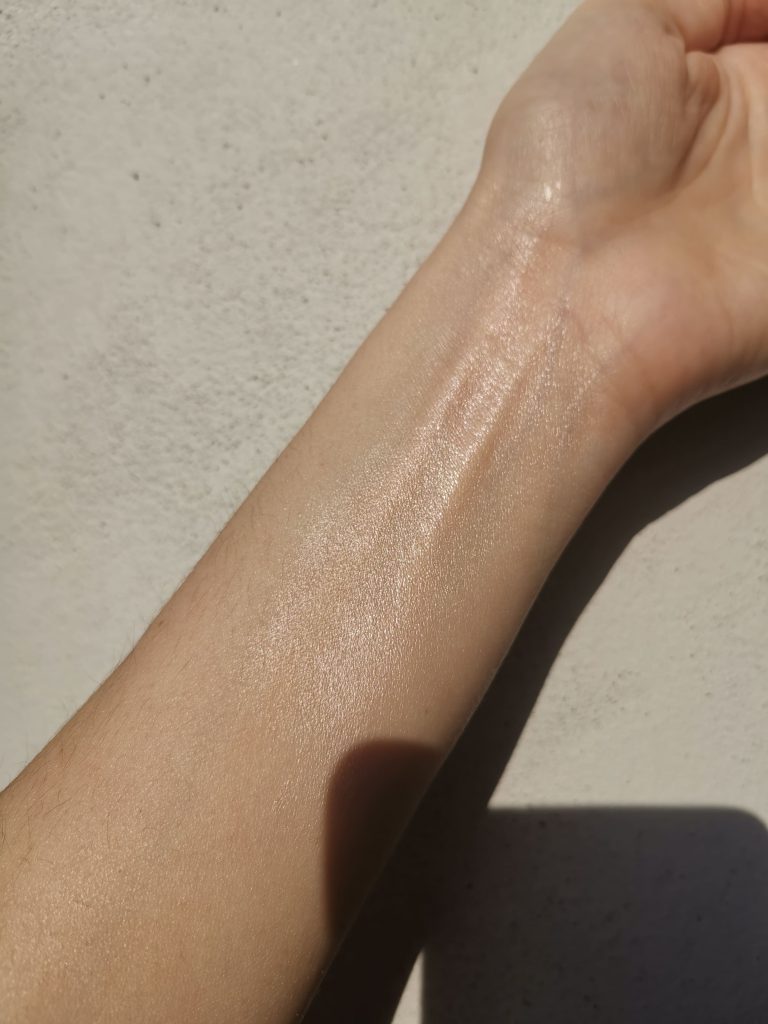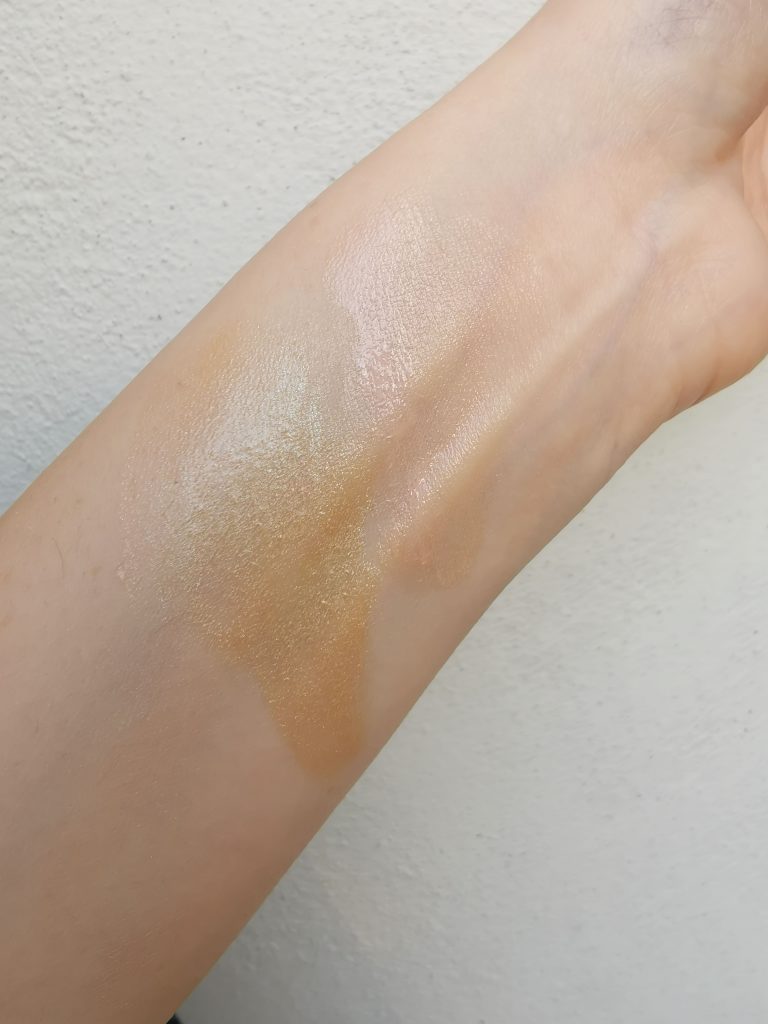 If you are interested in more reviews about Lisa Eldridge products check more articles on my blog xo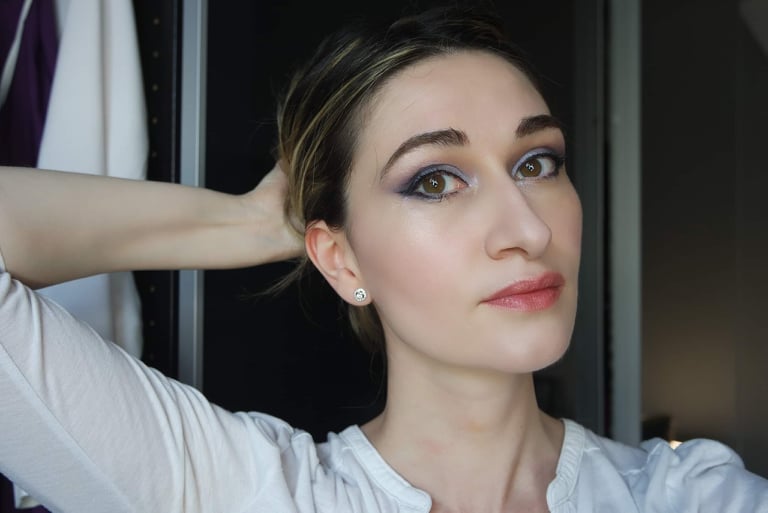 Watch my video dedicated on Youtube for more details.