Dior Holiday 2020 Makeup
Dior Holiday 2020 Makeup GOLDEN NIGHTS collection is available now in stores.
I decided to create a first look using the gold palette and I combine it with Lisa Eldridge Velvet Carnival.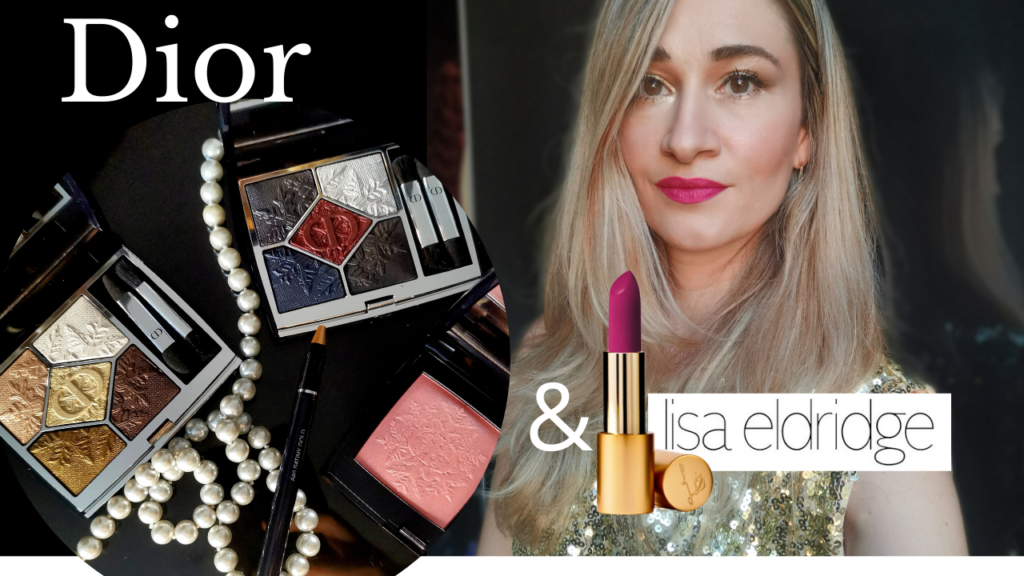 I personally bought the new two quints Golden Snow and Black Night, new Rose Frisson Blush and 24 hours stylo in Satiny Gold.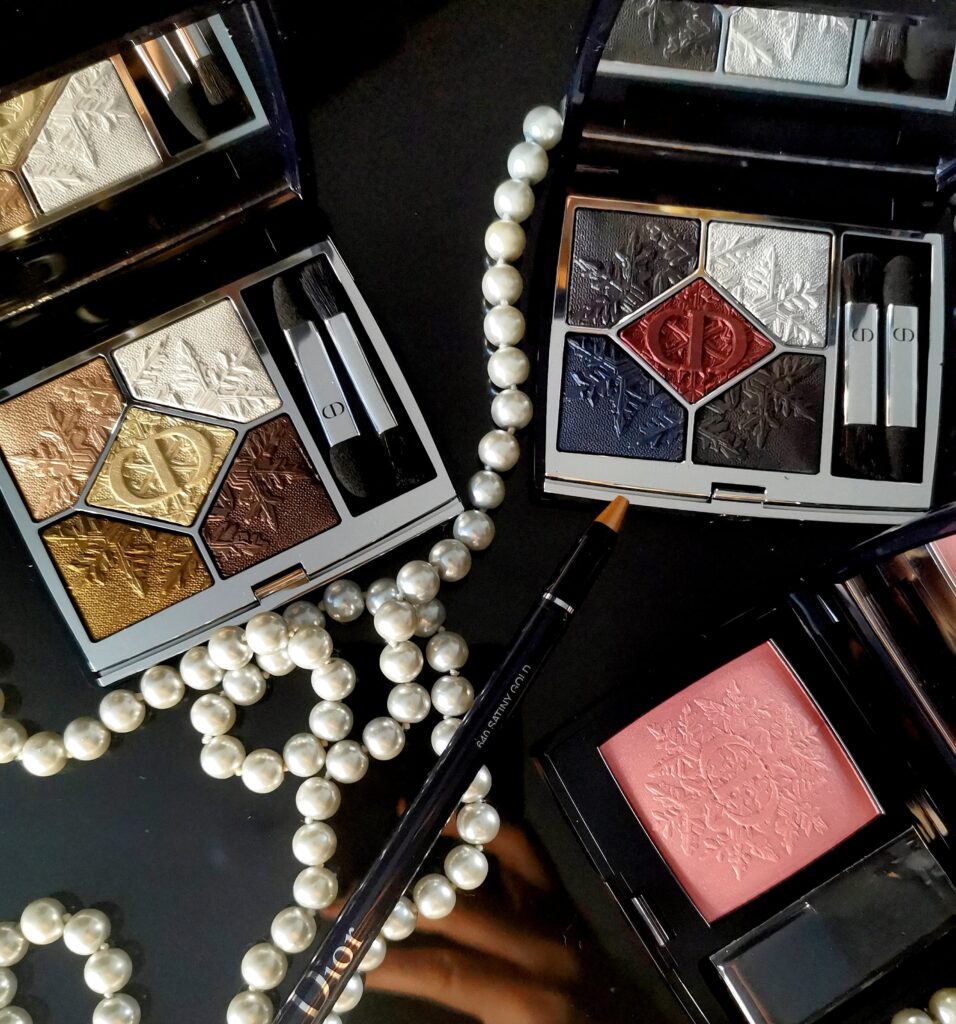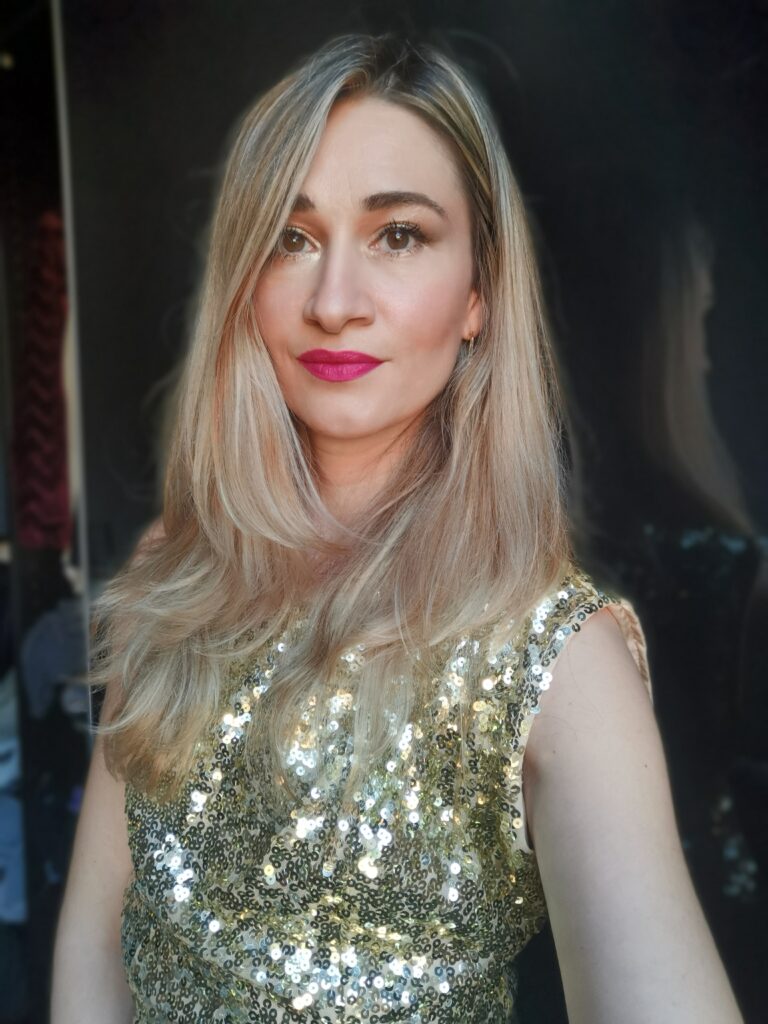 Watch my full video review of this collection on my Youtube channel to discover how I created this makeup look.
Please don't forget to subscribe on my Youtube channel and follow me also on Instagram.
If you want to have a look to Chanel Holiday 2020 collection, here is the review on my blog xo
Please follow and like us: