DIOR GOLDEN BOUQUET EYESHADOW PALETTE
DIOR GOLDEN BOUQUET EYESHADOW PALETTE is the new Limited edition released on August 2022. These eyeshadows have a unique floral pattern, dedicated to the Extraordinary garden.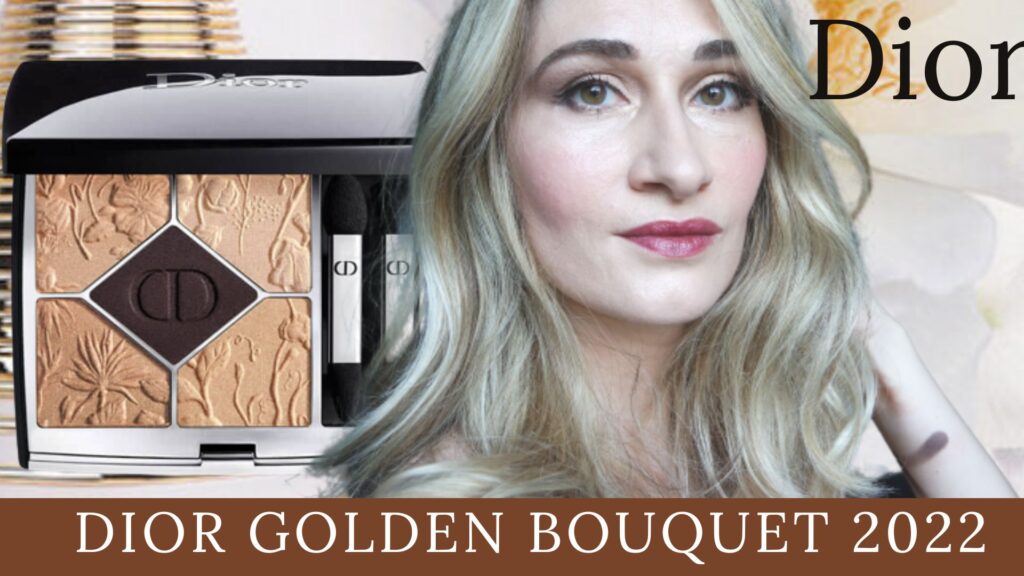 The palette has a dark brown eyeshadow in the center and four light shades from white/rosy, beige, ivory golden and toffee. You can combine them together and achieve a very elegant makeup look, from a nude to a more dramatic effect.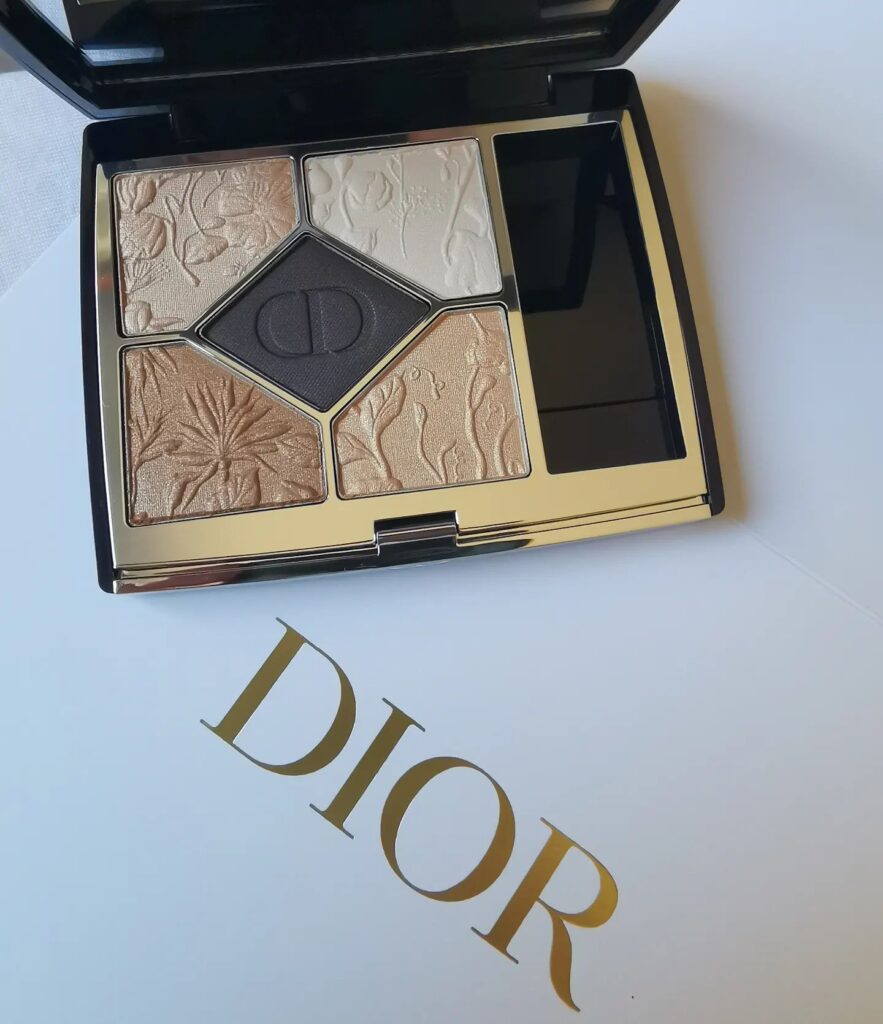 I personally purchased this item on Italian Dior website.
If you are interested ih the review and the makeup look I created you can find a video dedicated on my Youtube channel. Don't forget to subscribe!
Are you a Dior Lover? you can find more contents, keep reading on my blog!