Dior Makeup Golden Day Palette
Dior Makeup Golden Day Palette is the new release for Summer 2021. This new quints includes beautiful warm golden, sparkling champagne, coffee brown, cool light pink and a matt deep black shade.
I purchased this palette on Dior official website (here is my affiliate link:
https://bit.ly/3ALQKWT ).
I am always a great fan of these eyeshadows and I have found this symphony so peculiar. The texture is amazing and it combines different effect, micro glitters, satin and matte.
You can achieve a soft warm look or give a twist and go for a deeper makeup look with the contrast of the black mat shade.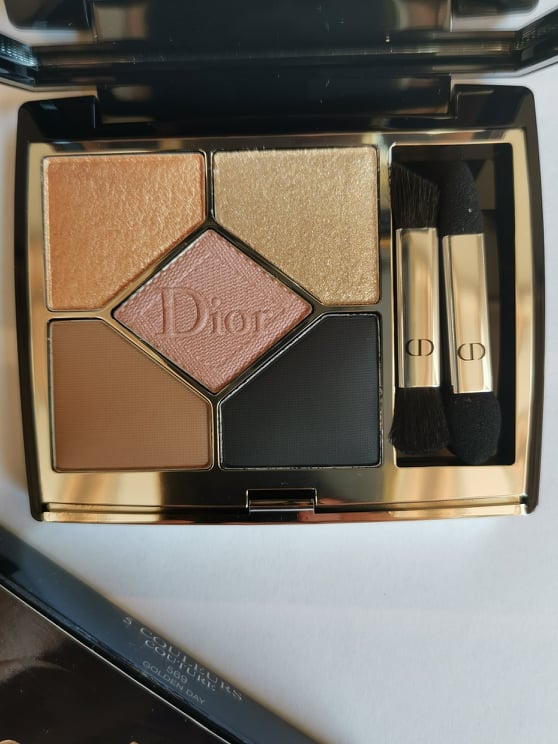 I decided to pair it with Lisa Eldridge Gloss Embrace in Affair kindly gifted from Lisa 🎁😍 It has a Caramel/toffee tone that naturally emphasizes the warmth of this makeup look.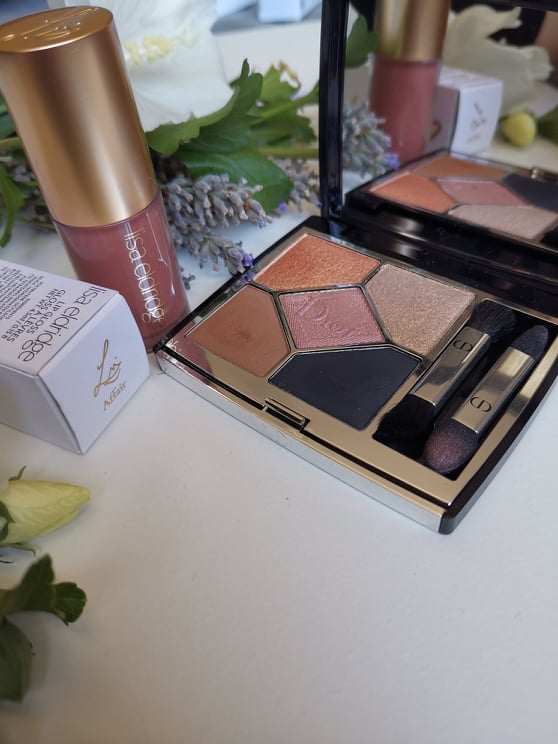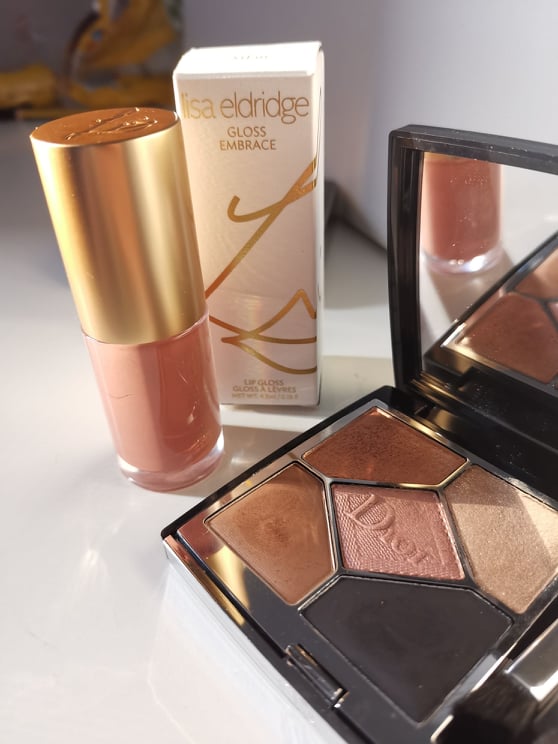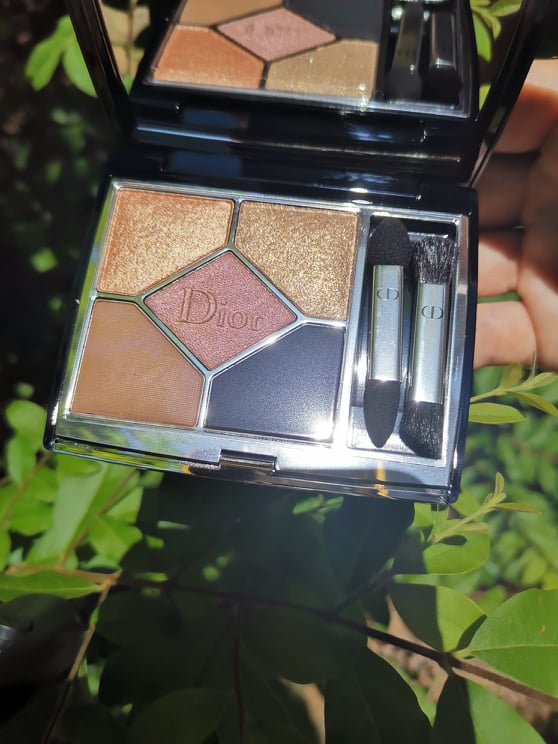 Here is some pics from latest Haute Couture Fall Winter 21/22 I used for my collage inspired to these shades.
This palette really reminds of colors and shadow you can catch during Golden hour moment.
Gold is a warm red gold and black is not so deep but it really blends into a black smokey shade as you can see.
Please take a moment to follow me also on Instagram https://www.instagram.com/my_beautyshopper/
Here is the swatches on my arm of this quint.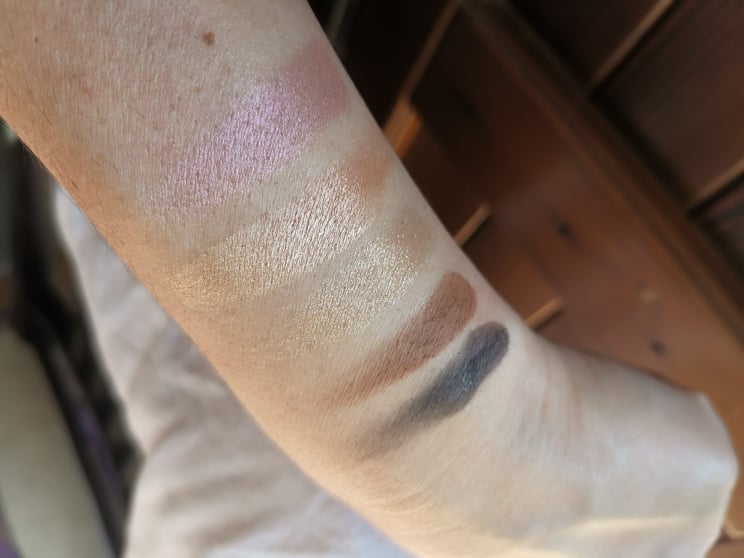 Please check my Youtube video here:
where you can find a detailed review of this palette.
I have provided swatches and created a makeup look.
As you could notice you can easily switch from natural to bolder eye makeup look.
I used also Dior Forever Natural bronze to complete the look, you can find my review here.