DIOR FALL 22 MAKEUP
Dior Fall 22 Makeup is actually available on Dior official website
In my youtube video you can find a presentation of Dior En Rouge collection and a close up of the new Mirror Mirror palette.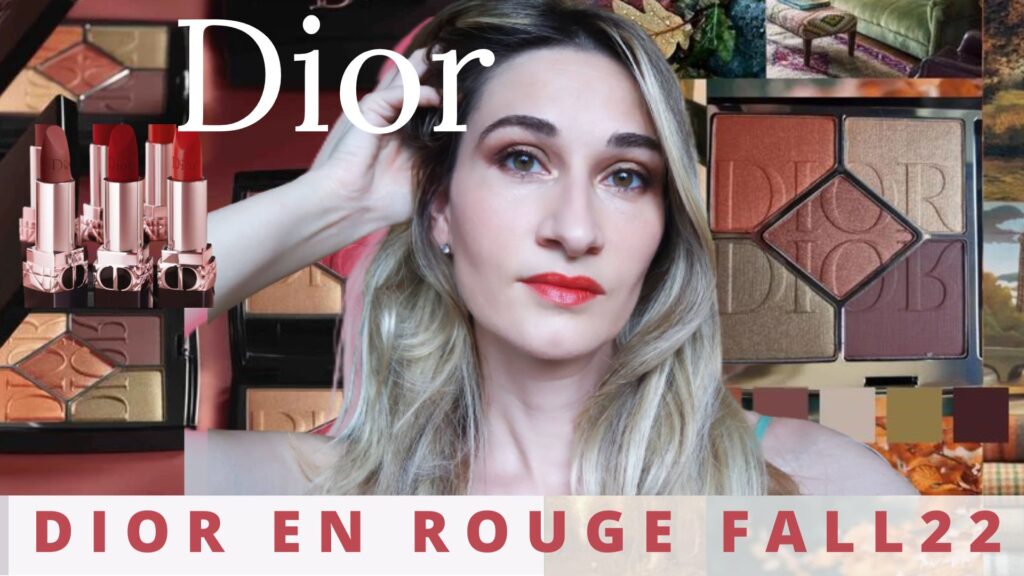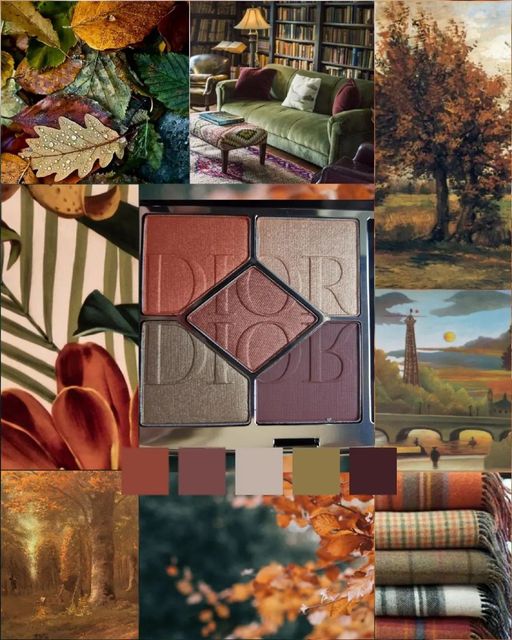 Mirror Mirror Dior eyeshadow palette :
https://bit.ly/3bFCVBE
This palette has beautiful Fall shades, from kakhi green to orangy copper shades; meanwhile Reflexion includes more red vibrant tones.
Autumn is a triumph of warm shades, hard to catch them all. But I think DIOR did a great job this time
Nature gifted us with a variety of spectacular tones, here you can see them in Hopper and Van Gogh paintings as well. A mix of green, red, yellow and orange that naturally find their contrast in a woody Terra di Siena Bruciata.
Here is my Youtube video where you can discover more about this beautiful brand new collection, created by Peter Philips.
Read more about Dior products on my blog
Please follow and like us: