CHANEL SUMMER 2021 MAKEUP
CHANEL SUMMER 2021 MAKEUP.
Hi makeuplovers! I am glad to show you Douceur et Sérénité from the new Summer 21 Makeup Collection.💜 This eyeshadow palette is all about violet/grey cool tones with a red purple touch.
You can purchase this palette here (affiliate link):
https://bit.ly/3yZrJGC
US: https://bit.ly/3zTkrVG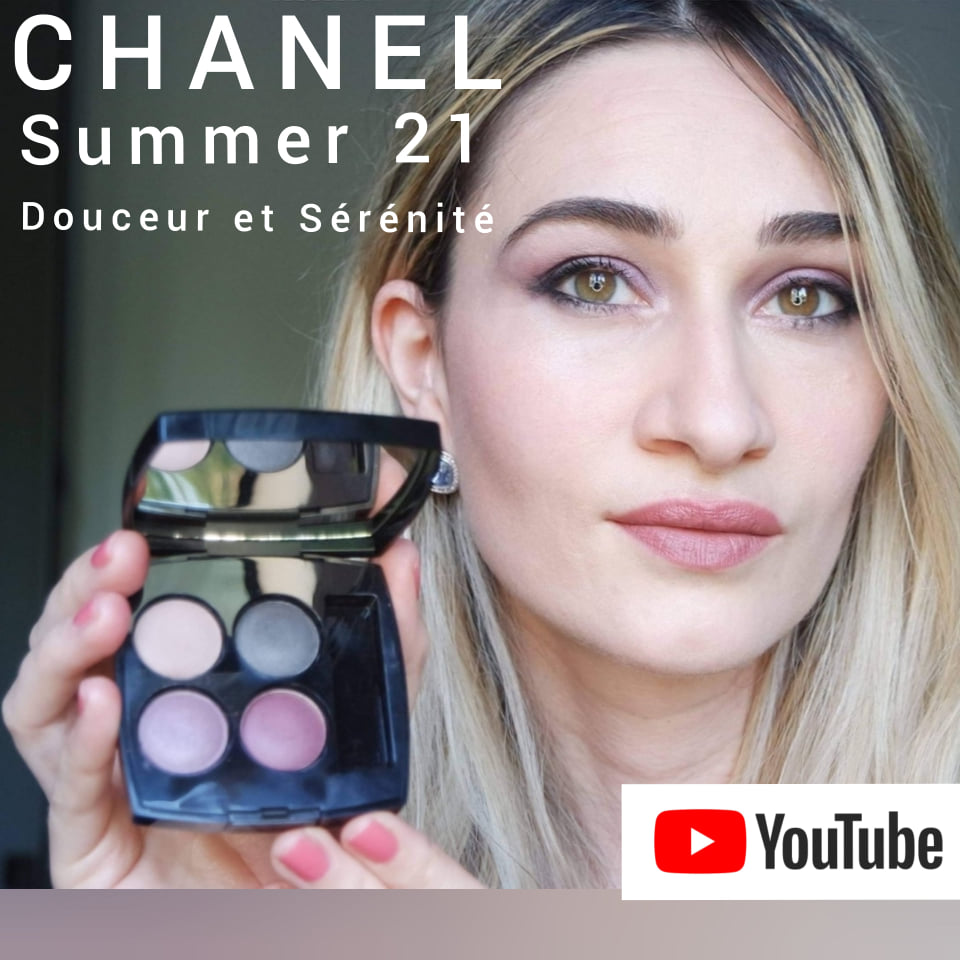 The shades in this palette have different effects: matte, satiny, iridescent or metallic. You can easily achieve a smokey or a more natural soft look. In particular I am really in love with the violet cool lavander shade, it is very peculiar and so pretty.
I don't know if these tones were thought for Summer, but I really love them!It was such a new color story, we have assisted recently to a red tones explosion or warm orangy hues.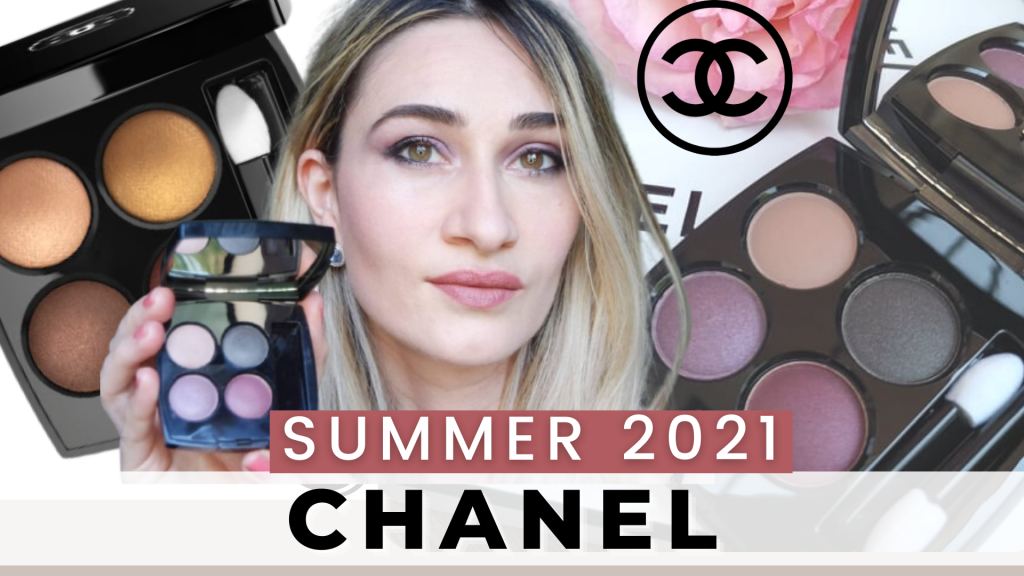 Here is the swatches of the shades and my first application. I had some issue with the grey shade, I love the color but it does not seem to blend so easily as the other tones.
When I recently used it for my Maneskin makeup look I noticed such an improvement once I've applied it over a concealer / prime base.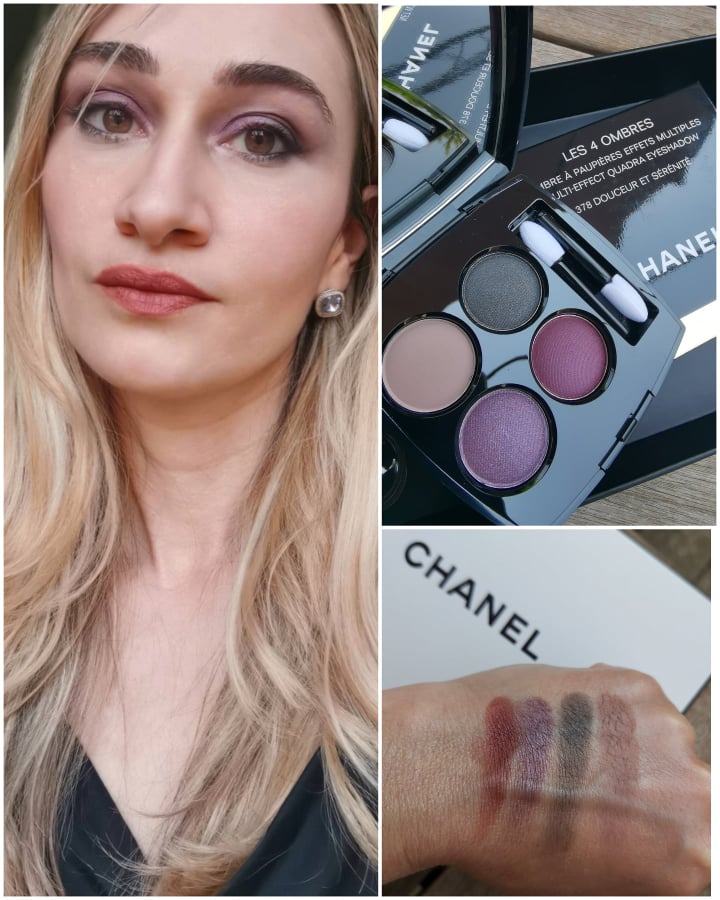 Lavander shades and Lisa Eldridge Rose official Luxuriously Lip Lucent are a beautiful combo also. They both were released at the same time and I thought they would be paired perfectly since they are cool based tones.
Please let me know your impression about this palette and if you love this switch from warm tones.
Keep following also on Instagram, where I upload quite daily beauty looks and makeup news.
Please don't forget to subscribe to my Youtube channel not to miss my videos.
If you are a Chanel lover you can find different articles in my blog to read. Have a look at the latest Spring 2021 collection.
More contents are coming soon !
Please follow and like us: