CHANEL makeup 2021 Spring
CHANEL makeup 2021 Spring collection "Fleurs de printemps" is available on official website .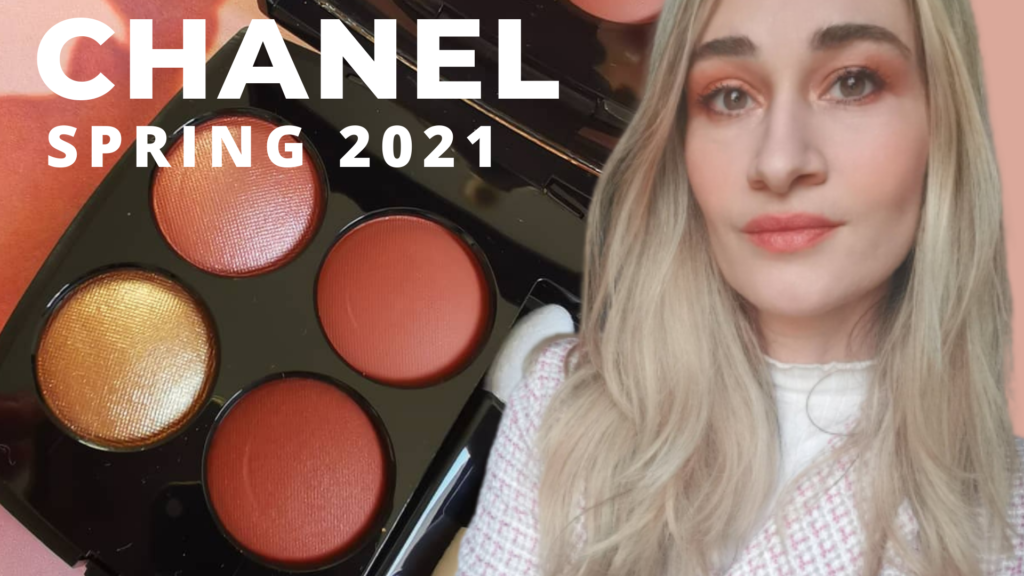 The exclusive collection is made by a super beautiful Duo Highlighter blush …
…Two new quads in Amber Bouquet and Golden Meadow inspired to flowers and their unique shades.
I decided to purchase Golden Meadow so you can find a review of this product on my Youtube channel. I paired it with Lisa Eldridge Velvet Dragon (just blurred) and I really loved how these warm tones worked together.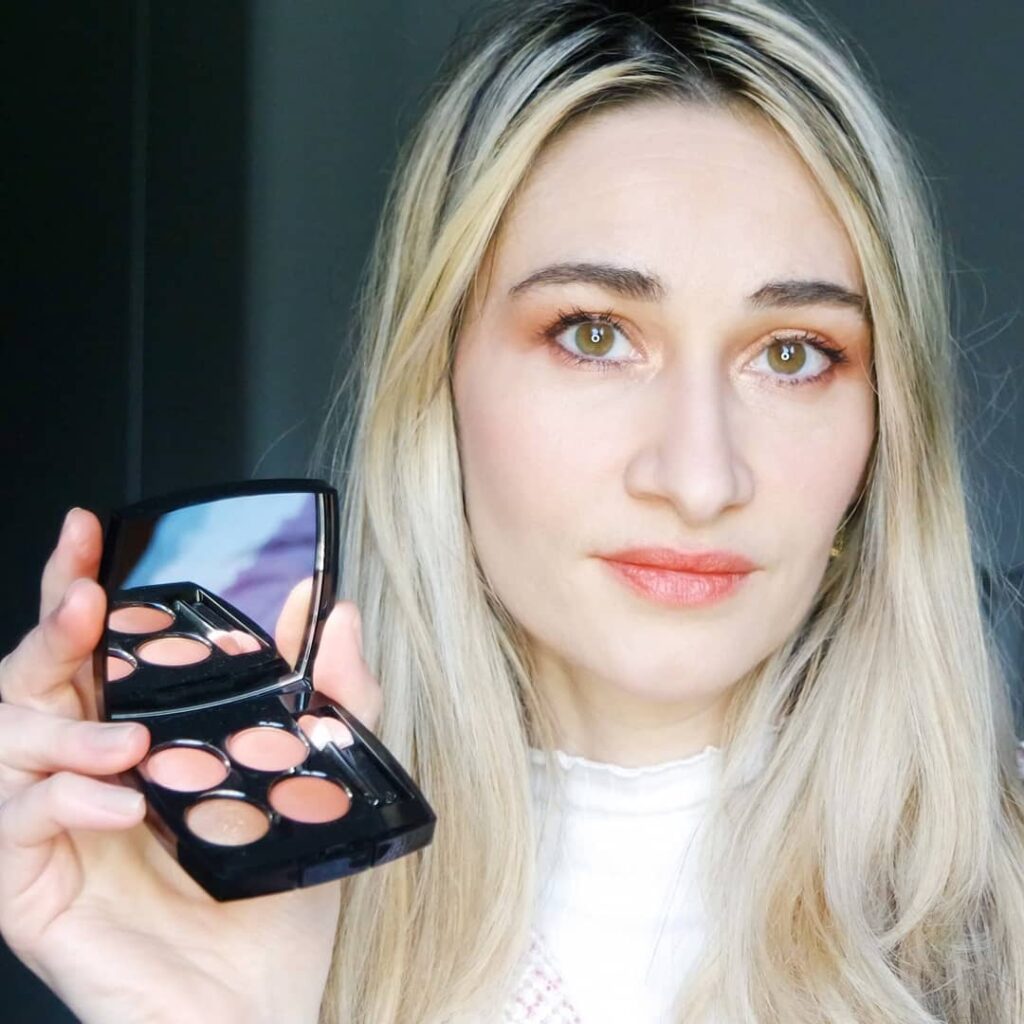 As you can see this palette has two satin shades, rose gold and warm gold (such a red gold in my opinion).
Other two mat shades: a salmon orange pink very vibrant and a muted terracotta.
In conclusion, I would say this palette is very unique, high quality texture and so extremely easy to blend.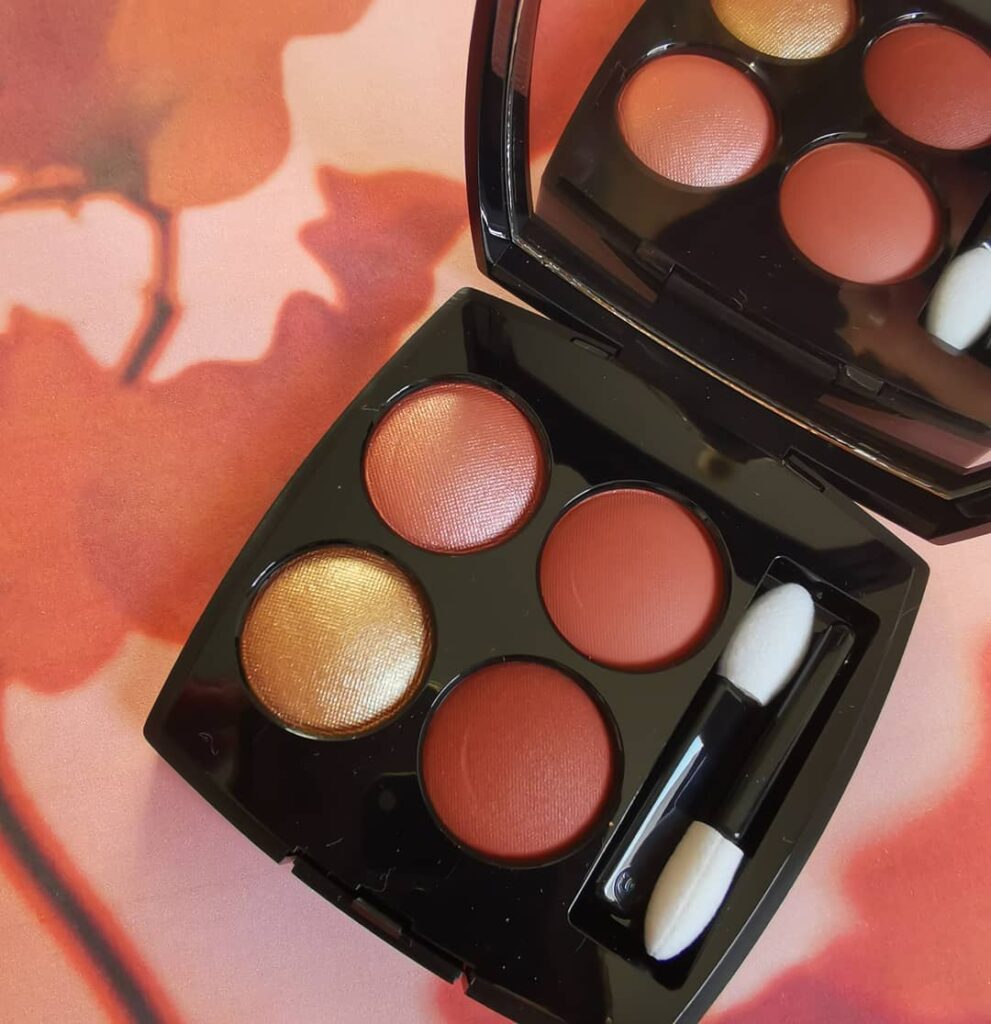 In addition, New Rouge Allure laques have been launched in this collection, a new stunning formula ultra resistant and hydrating. I personally tried n.80 Timeless and I was really impressed by the quality of these pigments and how long lasting they are.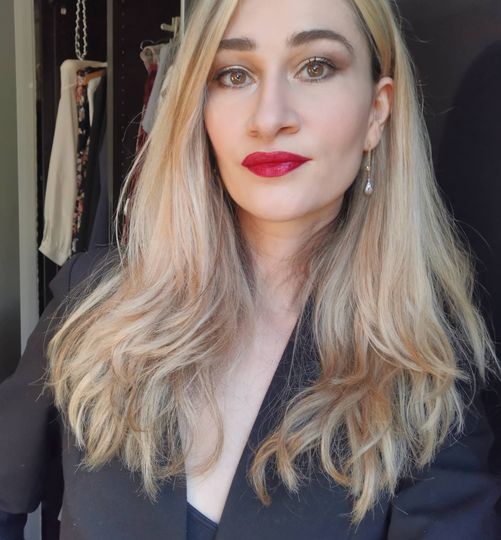 Certainly Le Volume mascara in Metal Terracotta is really a plus to achieve a magnetic and sophisticated makeup look.
Pensée, Anthurium, Metallic Bloom are the new colors for Le Vernis. Delicate pink, a classic red and a metallic one are the shades for nails that really match the tones of this Spring symphony.
If you are interested in this collection, discover more and join me on my Youtube channel
Don't forget to subscribe to my channel and check also my Instagram page, where you can find updating about new makeup trends and launches.
Continue reading about Dior Spring 2021 collection.
Please follow and like us: