Lisa Eldridge new lipsticks
Lisa Eldridge new lipsticks have been launched in October 2020 and there are incredible four shades to add to the entire collection. There are also new items like Gloss Embrace and lip pencils(these are actually sold with Flower kit only).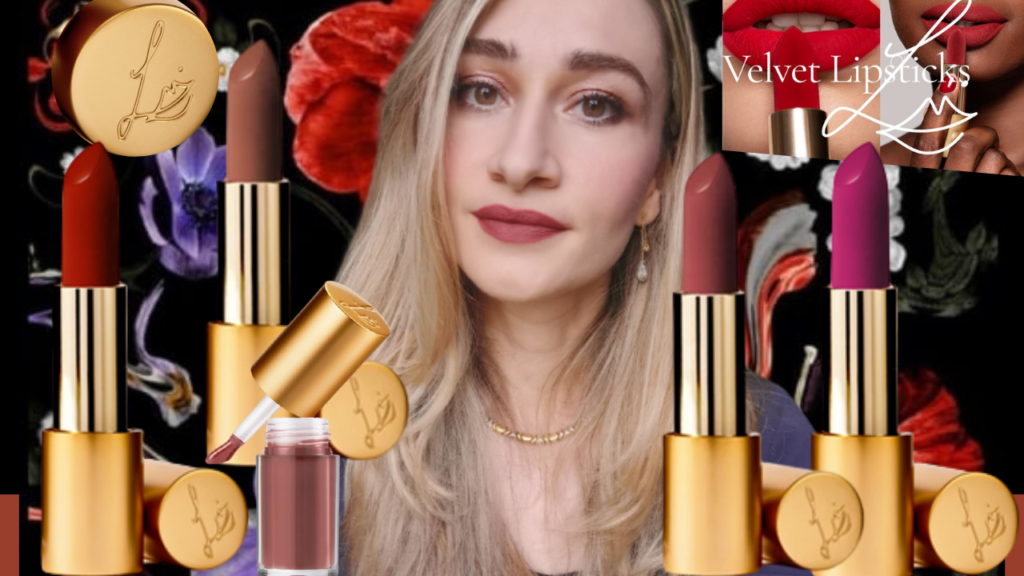 In my video I show you the new shades of Velvet Lipsticks: Velvet Affair, Velvet Blush, Velvet Dragon and Velvet Carnival. I swatched and also tried them on my lips so you can see the real effect (in particular if you have similar features to mine, I mean fair skin, light hair and hazel eyes)
I also purchased Gloss embrace in Muse to discover this new formula and I absolutely love how it feels nourishing without being sticky. You can see also this one in my review.
Here is a pic taken wearing Velvet Blush, a beautiful muted and rose toned shade, very particular. I already owned shades like this, but they always had violet undertones.
In this case this lipstick has not violet hues but it is a really deep and muted pink, close to the shade ladies wore in Rococo paintings.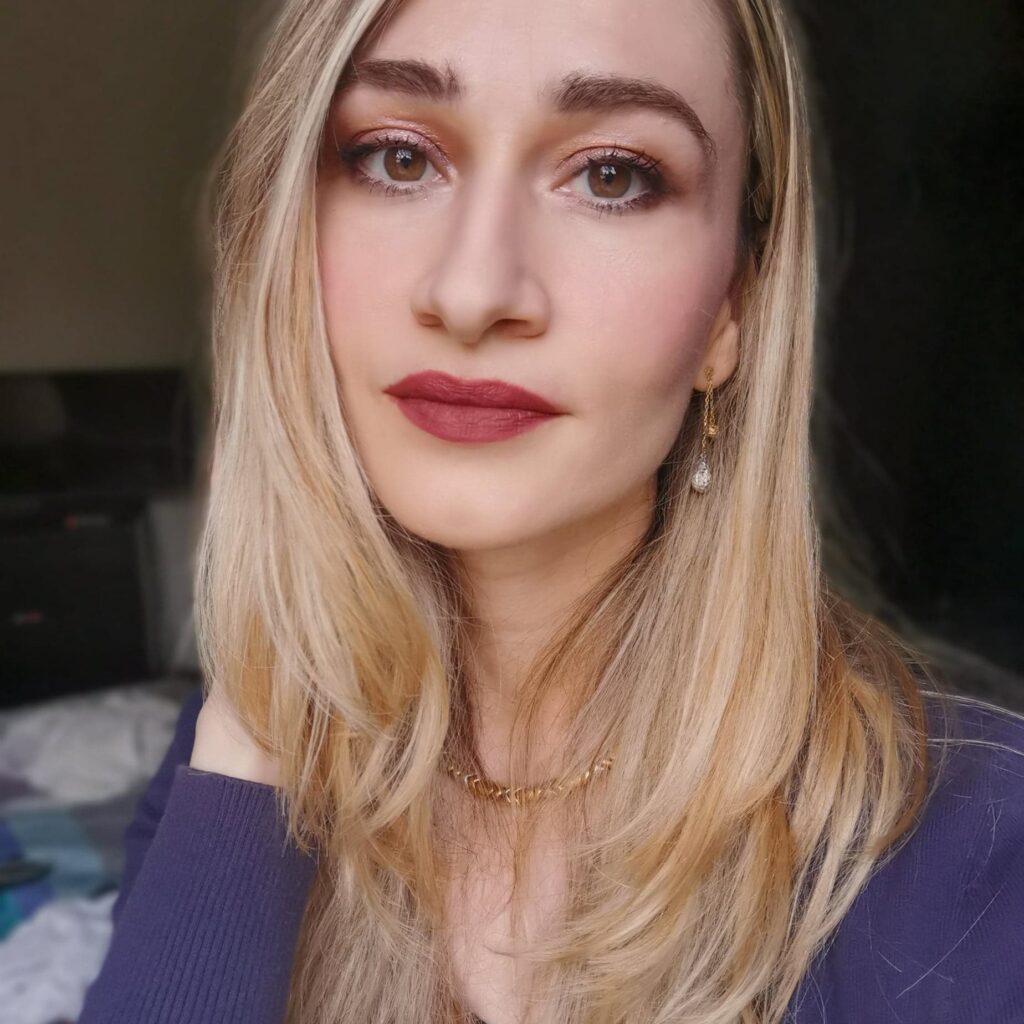 I have to say these lipsticks are also sooo beautiful to wear as a cream blush. They are so pigmented and you can really match the exact shade of lipstick/blush 😉 and that's always a very effective makeup rule.
I love all the new shades, in particular Velvet Carnival impressed me so much because it is a very vibrant fuchsia/ ultra rose shade but also so wearable. I thought I could not wear a shade like this, instead…
So I wait for you on my Youtube channel and take a moment to Subscribe ;)xo
Check also my Instagram page, if you are interested in Lisa Eldridge lipsticks I have many contents about them.
Please follow and like us: