Dior summer 2020 makeup
Dior summer 2020 makeup COLOR GAMES has been just released.
I decided to take Dive, a beautiful 5 colors eyeshadow palette. Its shade are so bright and vibrant and I litteraly love the pink/orchid shade.
Watch my video to see the review of this eye palette on my Youtube channel..and don't forget to subscribe ;)!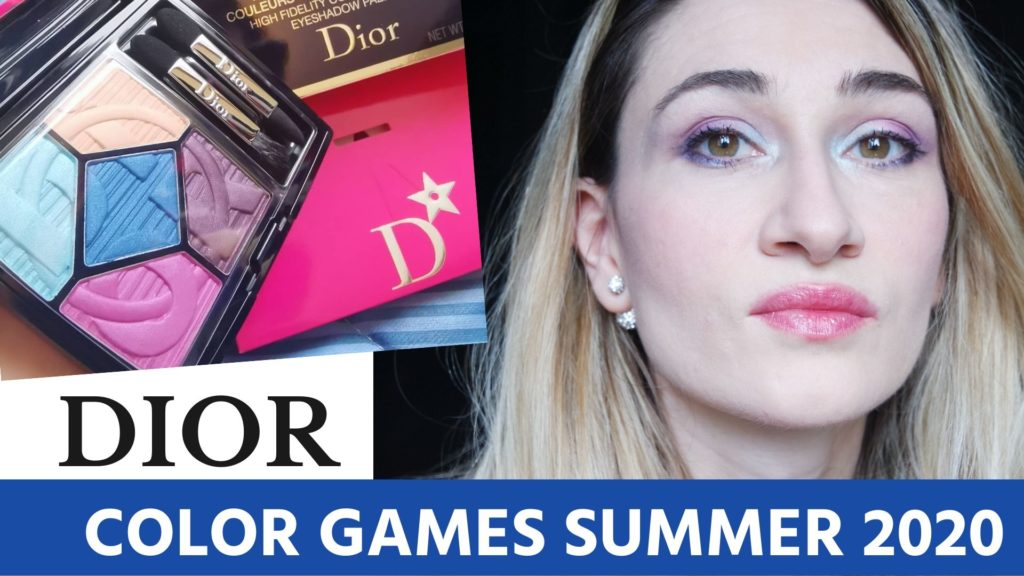 Watch the complete Color games summer collection here

Please follow and like us: