DIOR MAKEUP FALL 2019 POWERLOOK
DIOR MAKEUP FALL 2019 POWERLOOK
I am so excited  to show you this preview. Here it comes the new Dior Power Look collection for Fall 2019. I decided to pick up this fab Gorif-eye 5 colors palette. It's a beautiful sinphony of cool tones from grey to violet that really emphasizes hazel eyes.
It was a really hard choice to choose an Autumn palette, since here in Italy it's the hottest July ever 🙂 !
Have a look at my video and please don't forget to subscribe!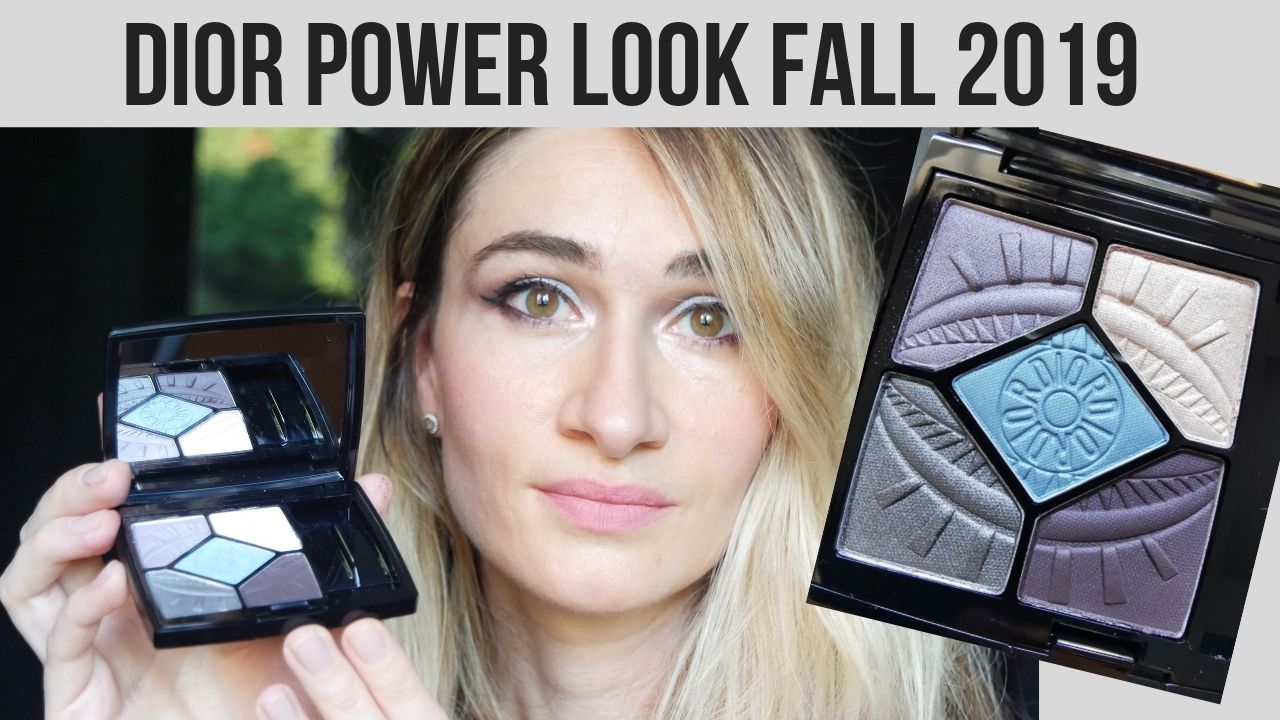 If you are interested in Dior make up you could also like my Instagram profile 😉 have a look
Please follow and like us: